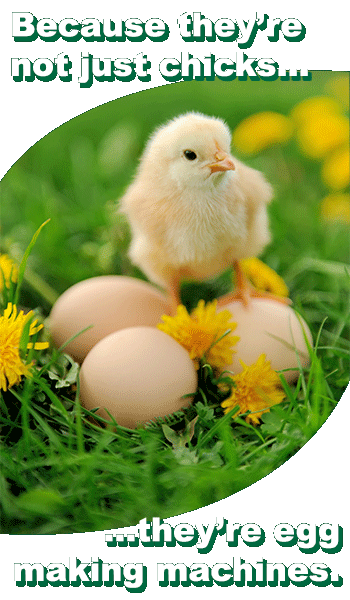 Quality & Service
Whether you are raising a handful of birds for fresh eggs, or feeding thousands of birds for profit, the importance of Quality, Service, and Knowledge are the same. At Hartville Feed we pride ourselves in incorporating quality, service, and knowledge into each poultry product.
QUALITY
Hartville Feed has one of the most extensive quality control programs in Southwest Missouri. Every load of incoming ingredients is inspected to ensure that it meets our stringent quality control standards. Every load of corn and every load of Dried Distillers Grains with Solubles (DDGS) is chemically tested for aflatoxin to ensure that your feed is of the highest quality.
SERVICE
Whether you are feeding a handful of birds or thousands of birds, farm visits can be scheduled to ensure that you are getting optimal health and performance. During these farm visits we check pullet development, examine environmental conditions, look at egg quality, and review egg production. For commercial growers, custom rations are developed by our staff nutritionist.
KNOWLEDGE
Hartville Feed feeds well over a million chickens each year. In short, we know chickens and the nutrition necessary to get the most out of them.