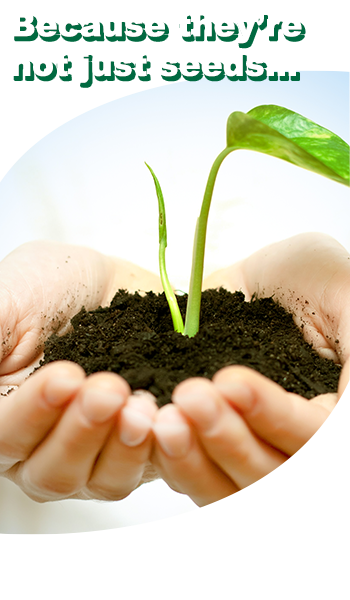 Fertilizers
Replentish the Soil
Fertilizers replace the necessary chemical components that are taken away from the soil by growing plants.  If used correctly, fertilizers can also improve the growth and yield of your crops.
Modern fertilizers are composed mainly of Nitrogen, Phosphorous and Potassium, with traces of secondary nutrients also added.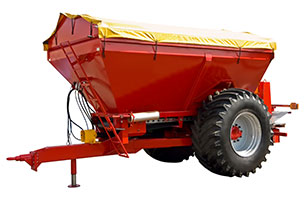 We recommend getting your soil tested to ensure you receive the correct ratio of ingredients added to your soil. Hartville Feed stocks Ammonium Nitrate, DAP and POTASH during peak fertilizer seasons.  Check with us for pre booking discounts!
For your convenience, we also have both ground driven and PTO fertilizer buggies available for rent!!!